With around 1 in 4 people in the UK experiencing mental health issues, having trained mental health first aiders is essential for any workplace.  Run by Mental Health First Aid England certified trainers, our mental health first aid course equips you to recognise the warning signs of mental ill health and develop the skills and confidence to provide first aid and support for people experiencing a mental health problem.The one day course qualifies you as an adult MHFA champion whilst the more in depth two day course qualifies you as an adult mental health first aider.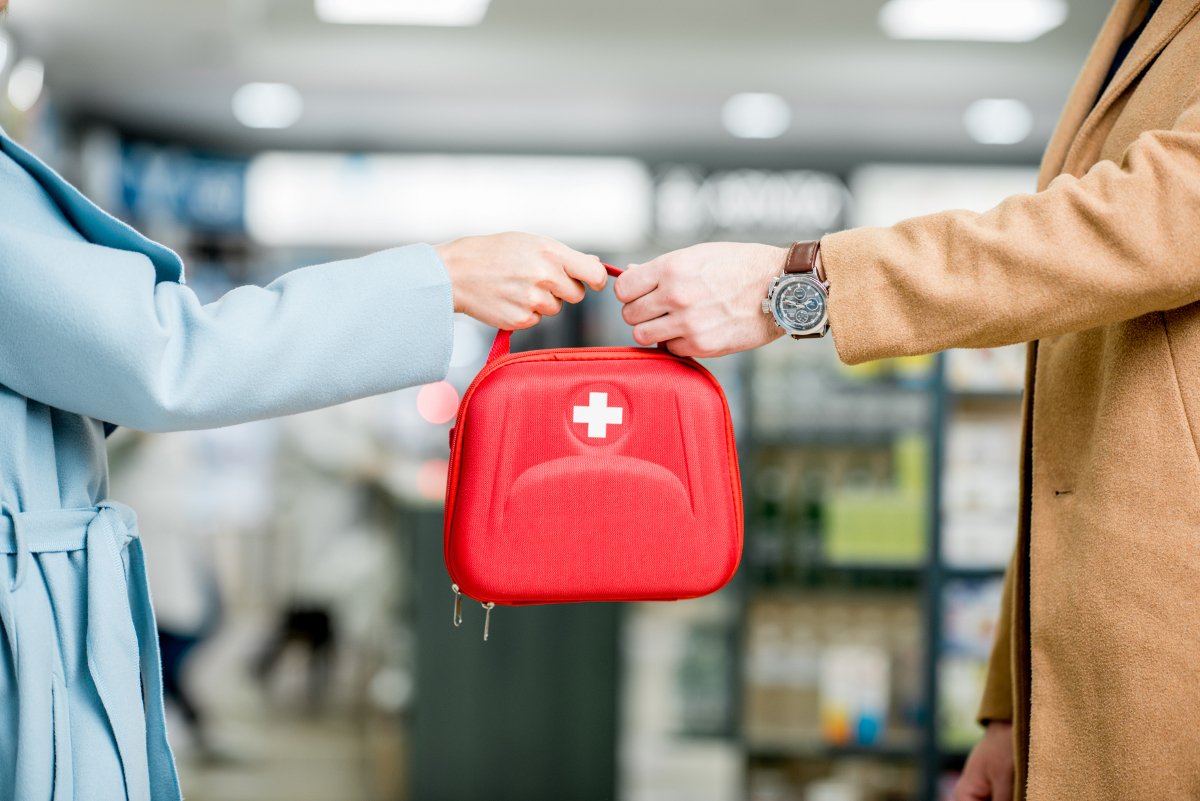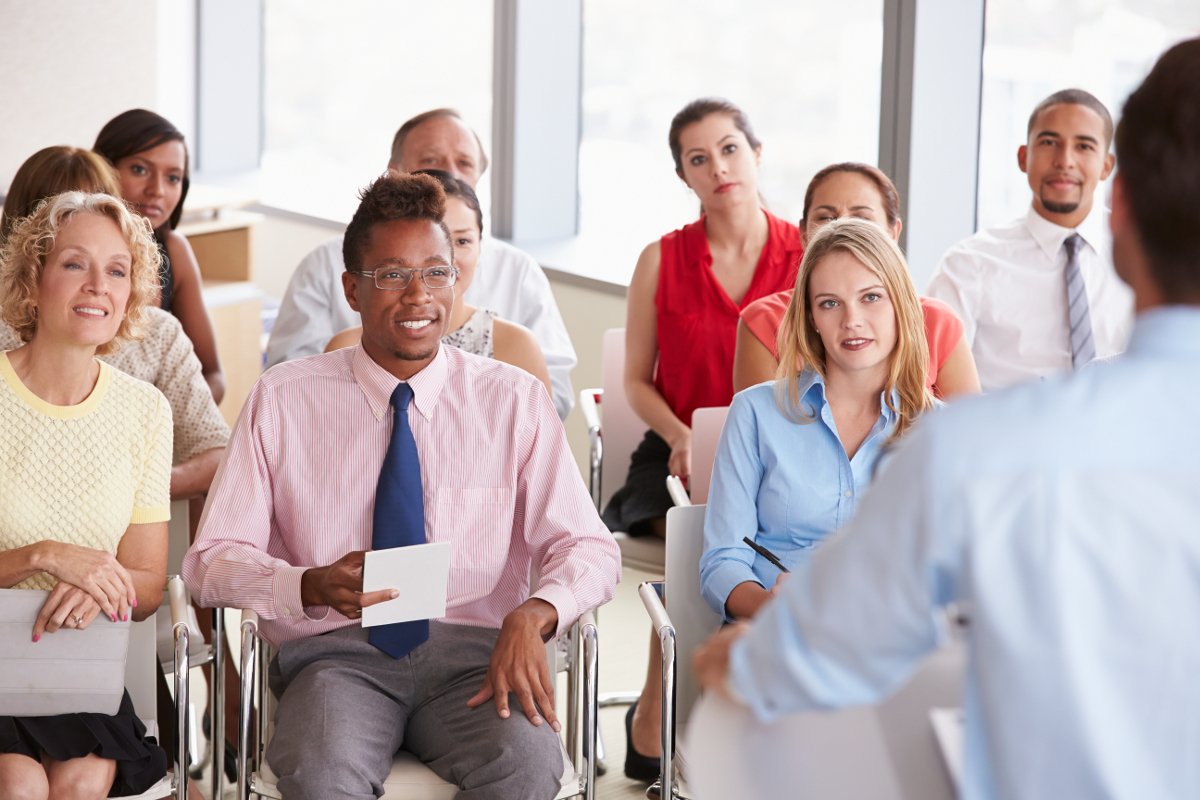 Mental Health
Awareness Workshops
Mental health problems are all too common in the workplace. By opening the conversation on mental health, we aim to challenge the stigma and create a positive culture around mental health in the workplace. Our mental health awareness workshop is designed to raise awareness so employees can recognise the signs of mental health issues, learn coping strategies for themselves and gain confidence to support others. Our second workshop on mental health awareness is aimed towards anyone who has the responsibility of managing others. By training managers to understand mental health issues that may arise and how to approach them, they can provide that much needed support for their team members.
 Thrive Mental
Wellbeing App
Our NHS approved smartphone app provides in-depth tools and support for anyone wishing to improve and maintain their mental wellbeing. The Thrive mental wellbeing app is an evidence-based solution for the prevention, screening and self-management of the two most common conditions affecting people at work; depression and anxiety. Thrive reduces sickness absences, helps employees return to work sooner, detects conditions before they become severe and improves recovery rates.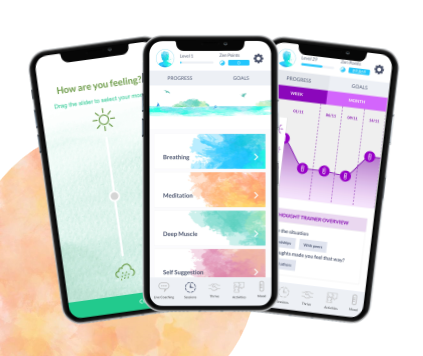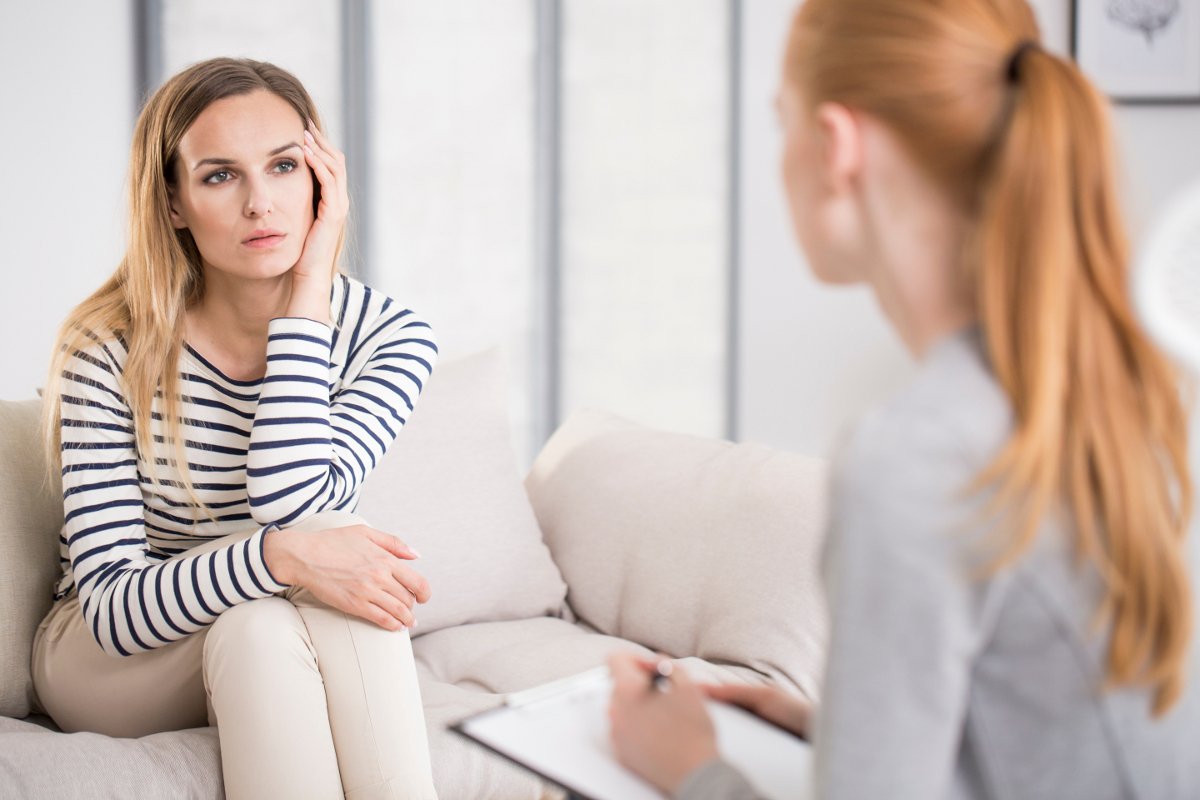 We have two options for additional support with the Thrive app.The first is our in-app coaching service. Employees have the option to use a live text chat service where they can chat in-app to a trained psychologist at the touch of a button. If further support is required,  one to one counselling sessions are  available throughout the UK. Remote or 'face to face' therapy sessions with an HCPC or BACP registered therapist can be requested via the App or the App may automatically recommend it if it detects a problem that requires further help such as prolonged stress, anxiety or depression.