As employee wellbeing is becoming more important than ever, we've adapted our wellbeing workshops, classes and wellness activities to deliver them virtually, to employees at home.
To keep morale high and everyone connected, our workshops are live and interactive. We encourage everyone to get involved and be a part of the experience.
Live Workshops and Classes
Our virtual, interactive workshops and classes are live sessions delivered via a video conferencing platform (usually Zoom). Receive a direct link to join the session or, if you'd like us to manage attendee numbers, reminders and post event emails, we can set up pre-registration using our events management software. Recordings are available after your session on request.
A customisable, web-based platform providing complete wellbeing support for employees. Access wellbeing videos, audios and written content created by our team of wellbeing specialists. With sections covering fitness and physical wellbeing, mental wellbeing, nutrition, and mindfulness, we've got your health and wellbeing covered.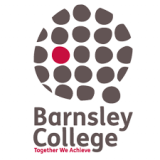 Barnsley College
"We had a remote wellbeing day to help staff de-stress. The whole process was seamless from start to finish. On Site Wellbeing Co were very professional, polite and easy to work with. We had very positive feedback from all the staff, especially regarding how the sessions were conducted and how knowledgeable the person presenting was. I would absolutely recommend On Site Wellbeing Co, without question."
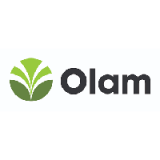 Olam International
"On Site Wellbeing Co provide a good range of live webinars to help with employee wellbeing and productivity. They are very professional and open to customising the content in response to our needs. They are consistently on top of things and the instructors are all very experienced and engaging. We've had great feedback from our internal audience, and a lot of them are requesting these webinars to be a regular feature. "
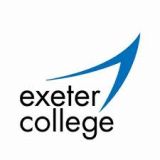 Exeter College
"We wanted to offer staff here at Exeter College a remote session giving advice about nutrition and its impact on wellbeing. We had a positive experience working with On Site Wellbeing Co who were easy to work with. We would definitely recommend them to other employers."
