Wellbeing

DAYS & Programmes
Wellbeing days at work can create a real impact and are one of the top ranking initiatives that encourage employees to think about their own health and wellbeing. Kick off your long-term wellbeing campaign with a wellbeing day or week, or stage a one-off event to generate awareness and to show employees you are committed to improving their wellbeing. For a more sustained approach, we can provide an annual programme where we stage a series of smaller events across the year choosing a different focus point each time. Whatever your needs, we'll help you to create an engaging programme of events that are bespoke to your organisation.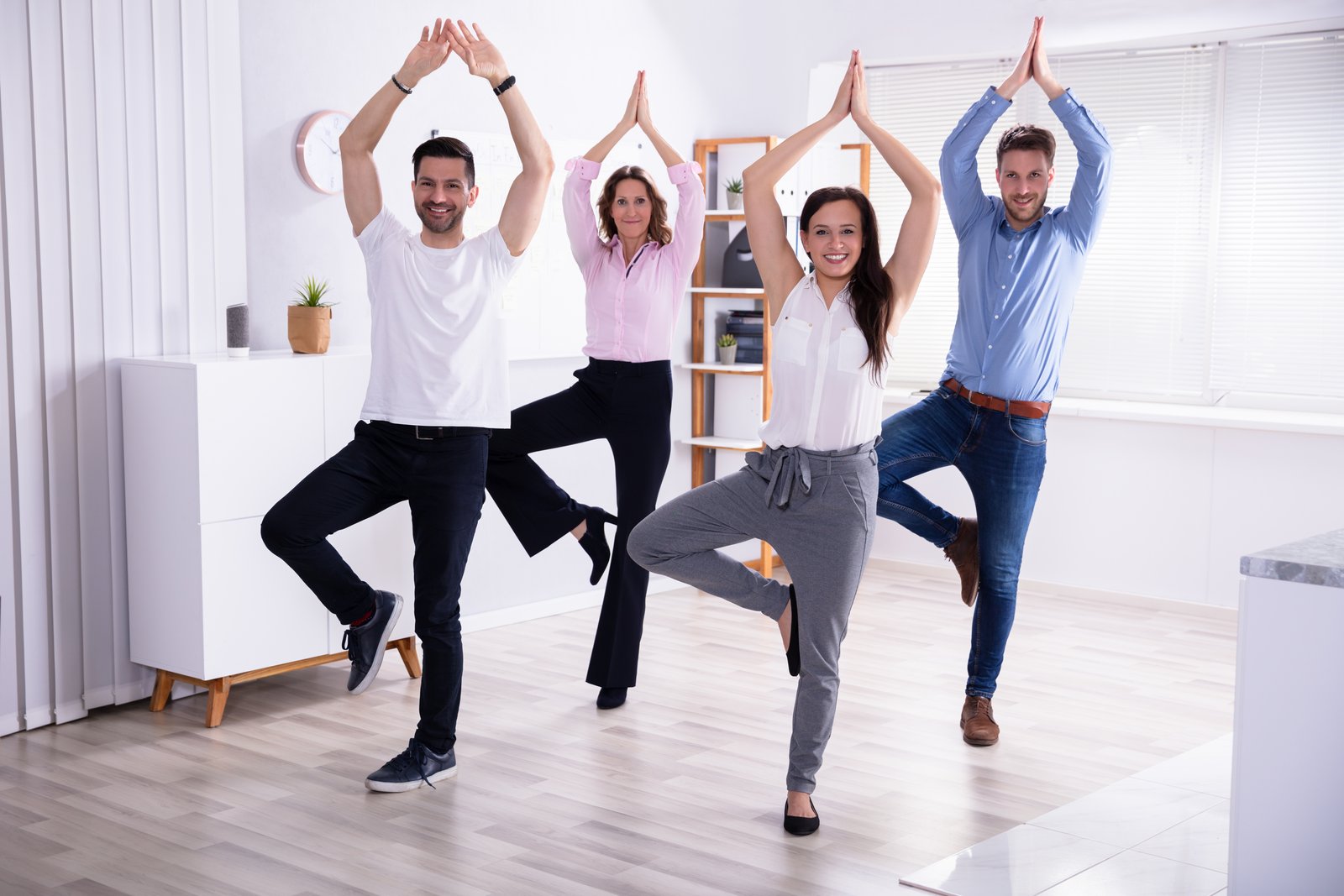 What might my wellbeing day look like?
You can choose any combination of services for your wellbeing day.
Here are some examples of wellbeing day activity programmes.
 Promoting Mental Health Awareness
Promoting Physical Health Awareness