Seated acupressure chair massage, or on site massage, is a rejuvenating treatment that's ideal for the workplace. Using a specially designed chair, our massage therapists use a combination of massage and acupressure techniques on the back, neck, shoulders, arms, hands and scalp. You don't need to undress and we don't use any oils so you can go straight back to work feeling refreshed and revitalised.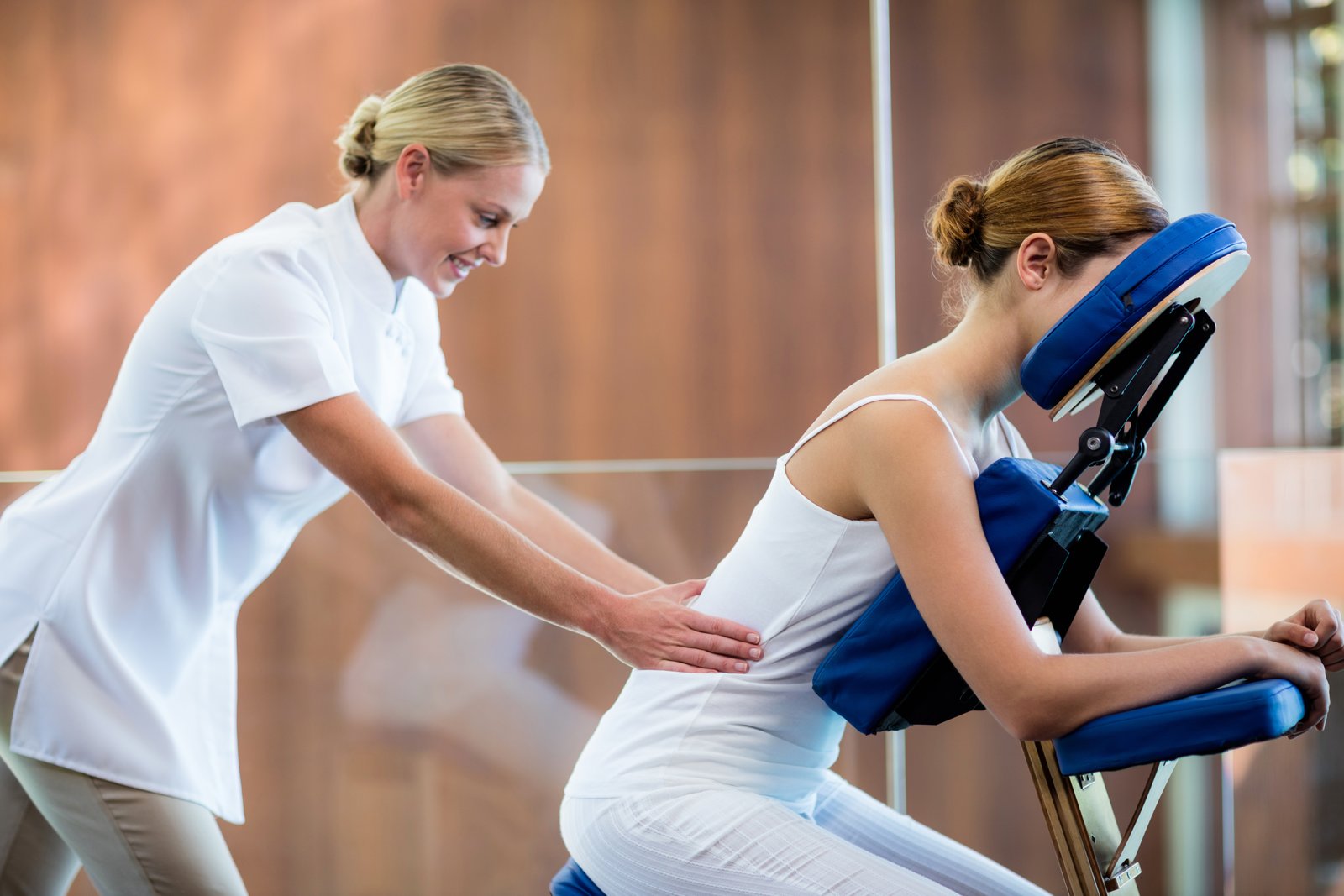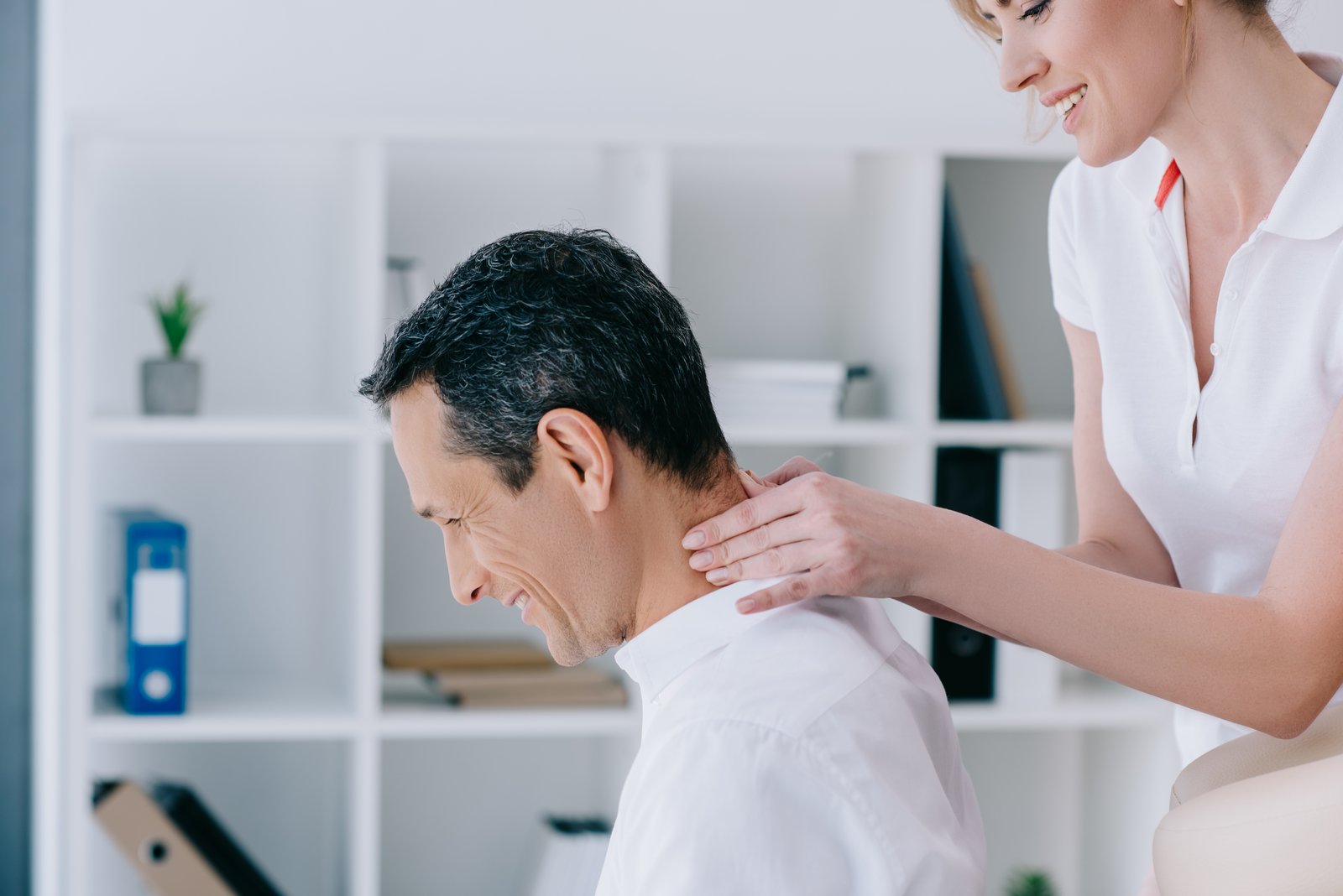 Our quick 'At Desk' reviver massages are perfect when time is limited or it's difficult to get away from your desk. Our mobile massage therapists circulate around your office giving stress relieving massages at your desk. We focus on the neck and shoulders for desk massage and don't use any oils so you can get straight back to work afterwards with minimum fuss and disruption.
At Desk massages are flexible and convenient, making them a popular choice for wellbeing days and health awareness events in the workplace
SPORTS
& REMEDIAL MASSAGE
In office holistic massage and deep tissue massage are the perfect way to reward employees for their hard work. Holistic Massage at work is a wonderfully relaxing treatment both physically and mentally. Gliding and kneading movements are used to help to release tension in the muscles and is particularly effective for stress relief.Deep Tissue Massage is a more remedial treatment that can be used to treat and prevent soft tissue strains, sprains and pain. Firm pressure is used to create deep tissue release relieving muscle tension and helping with toxin removal.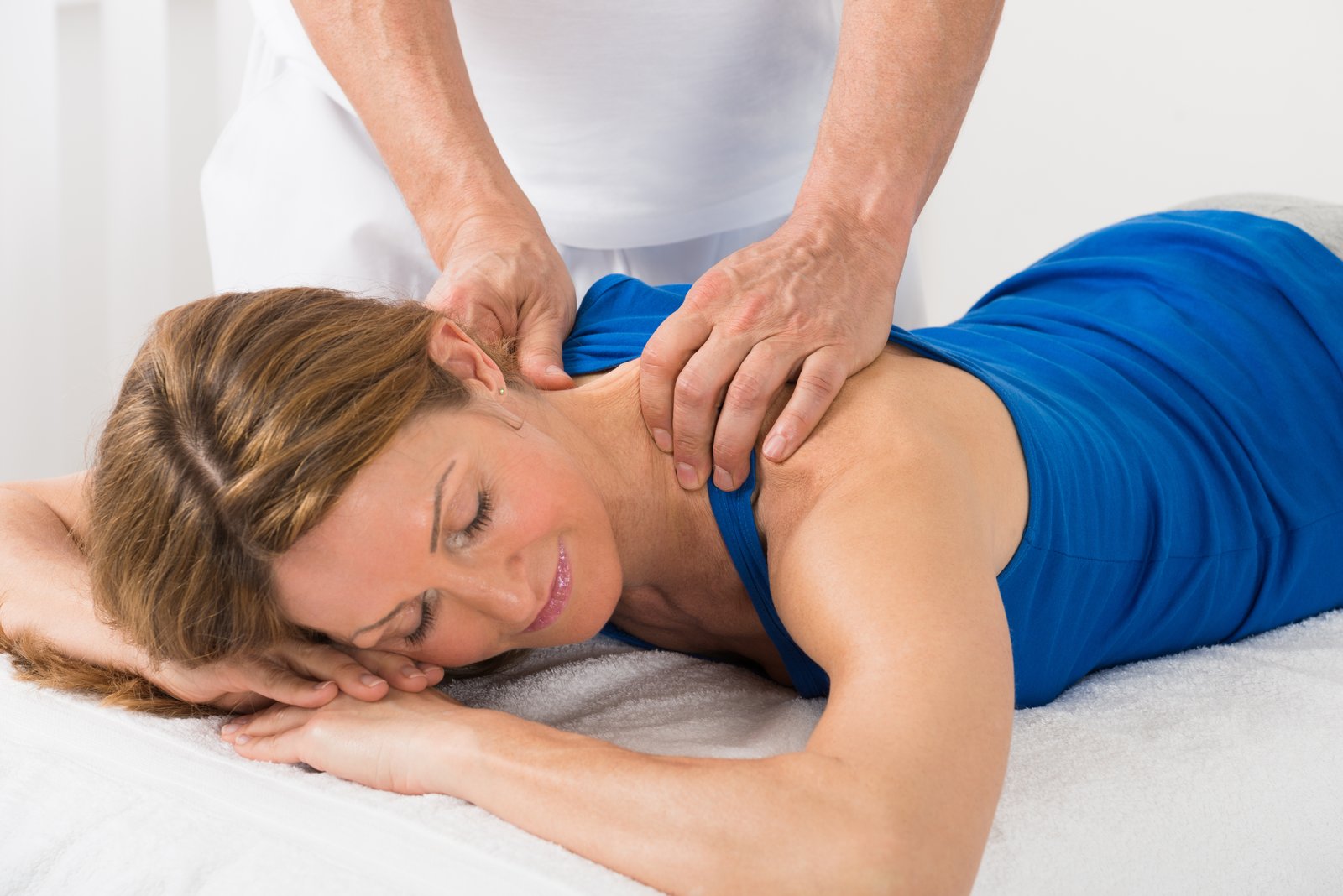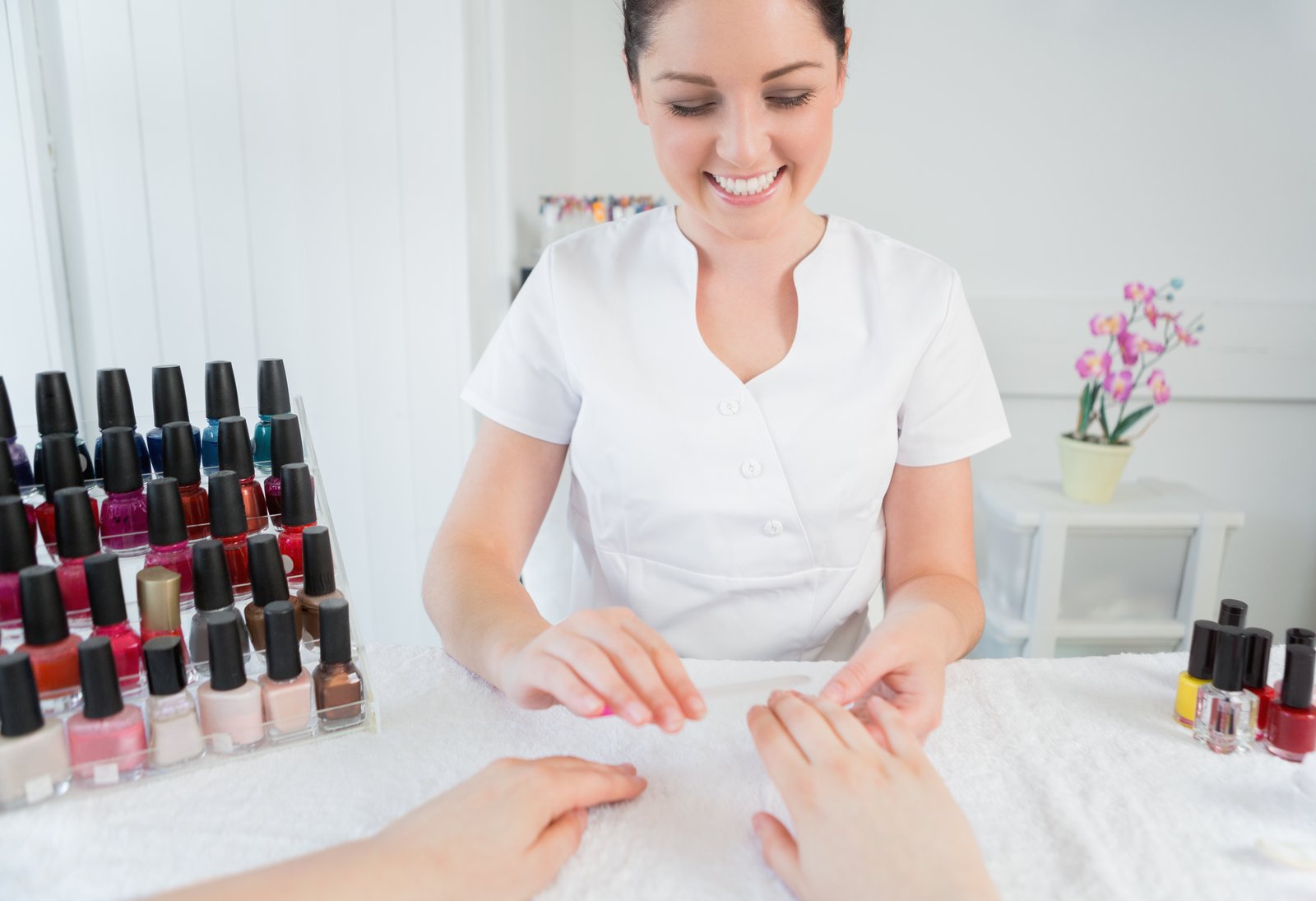 Getting a manicure or pedicure is a feel good thing so sit back and relax whilst our mobile beauty therapist pampers your hands or feet. Your manicurist will bring everything needed for your manicure at work and treatments can improve the strength and texture of your nails leaving skin soft and smooth.
The soothing nail treatments for the hands or feet range from 10mins to 60mins leaving your nails looking polished and perfect.
We have a host of complementary and alternative therapies available on request
Indian head massage
Reflexology
Reiki
Holistic massage
Aromatherapy
Auricular acupuncture
Shiatsu