Yoga classes at work focus on creating balance through gentle exercises, breathing and relaxation techniques. You'll be taught postures that help develop both core strength and flexibility whilst breathing exercises and meditation techniques help to quieten the mind and bring a greater sense of wellbeing.
Workplace yoga is available before work at lunchtime and in the evening, or can be provided as part of a wellbeing day at work. For maximum benefit our fully qualified yoga instructors recommend regular sessions, but we can provide one off sessions of yoga at work too.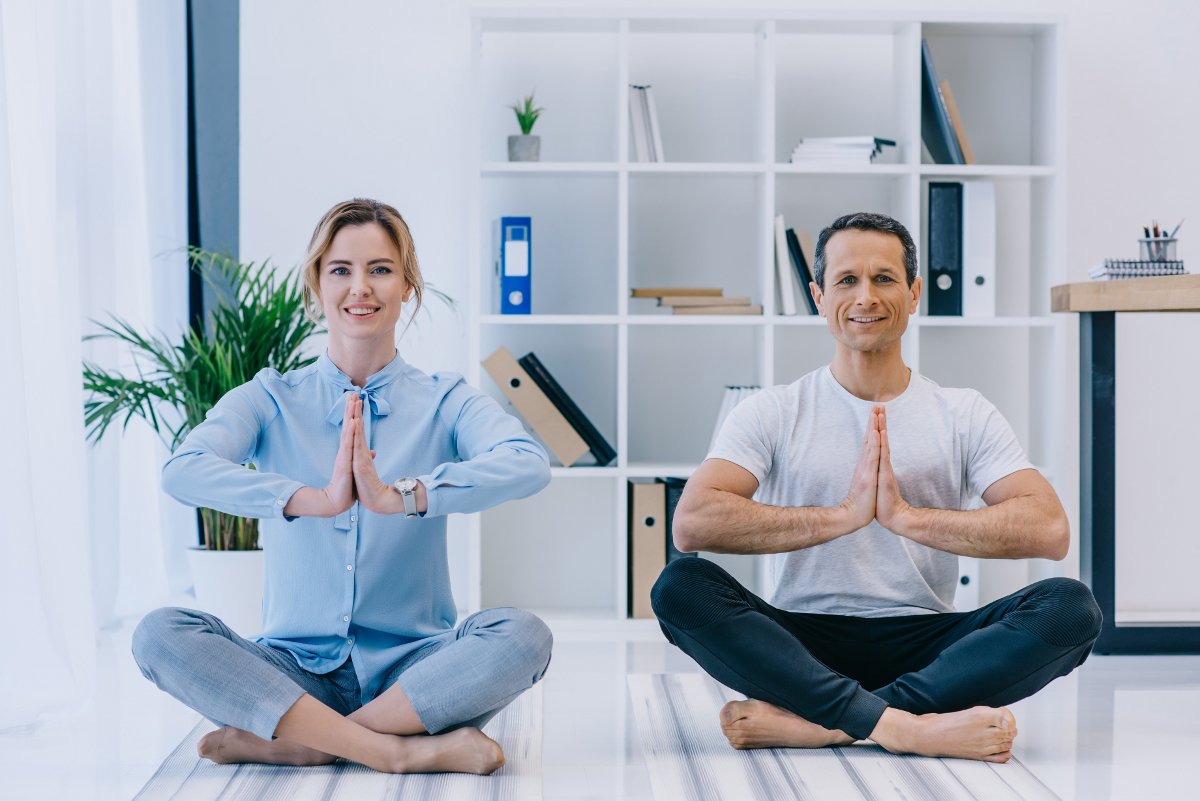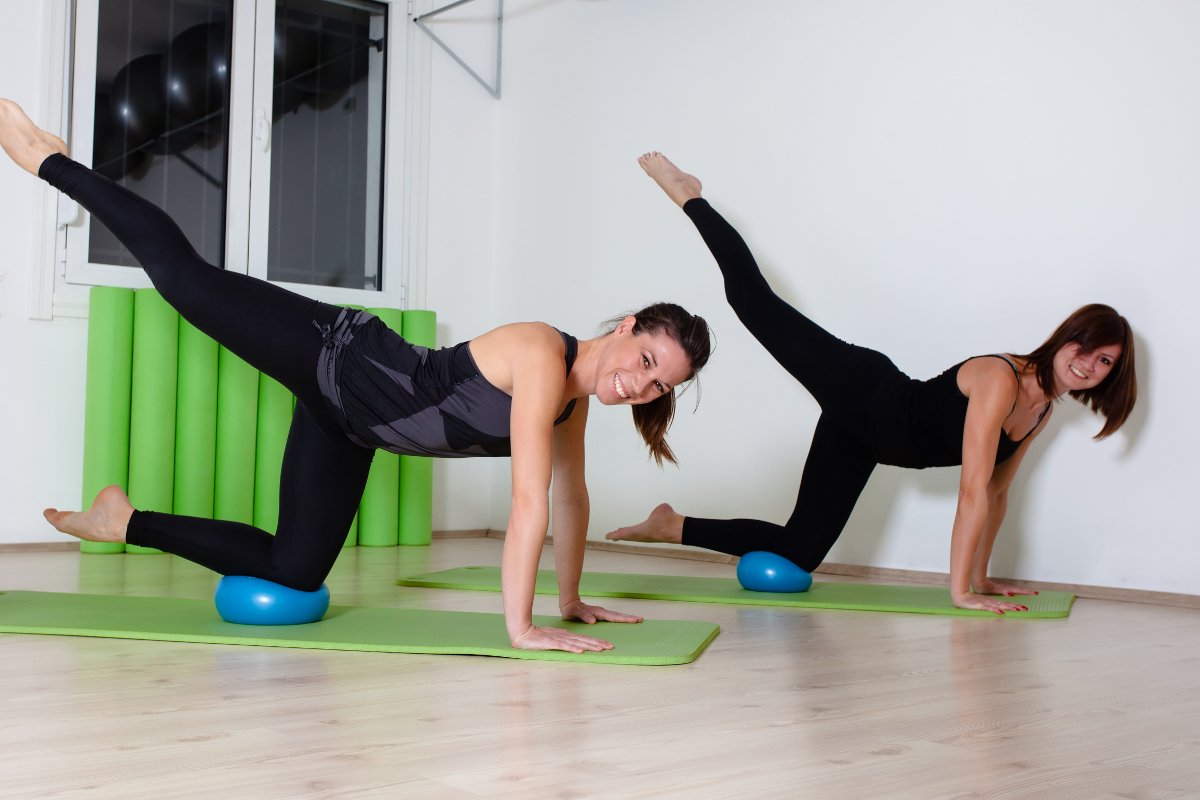 Pilates classes at work give a complete body workout.  By focusing on the postural muscles of the abdomen, back, pelvis and shoulders our pilates classes help develop core stability, build strength and prevent injury.
By providing workplace pilates classes,  we're encouraging employees to get involved with movement and exercise, improve their posture and body alignment and also decrease stress.
As with yoga, pilates at work is available at anytime of the day and regular sessions are ideal. However we can also provide single one hour pilates classes at your workplace too.
We all know that exercise is good for you. Being physically active can help us stay happy and healthy and is the key to reducing the risk of major illnesses and improving mental health.
We're all for encouraging physical activity at work and our fantastic workplace fitness instructors are ready to energise and motivate your team. Aimed at all levels and abilities, we offer many fitness classes at work:
Zumba and Dance based classes
Boxercise and Aerobic classes
Circuits and HIIT sessions
Walking/running sessions
Personal trainers for groups or one to ones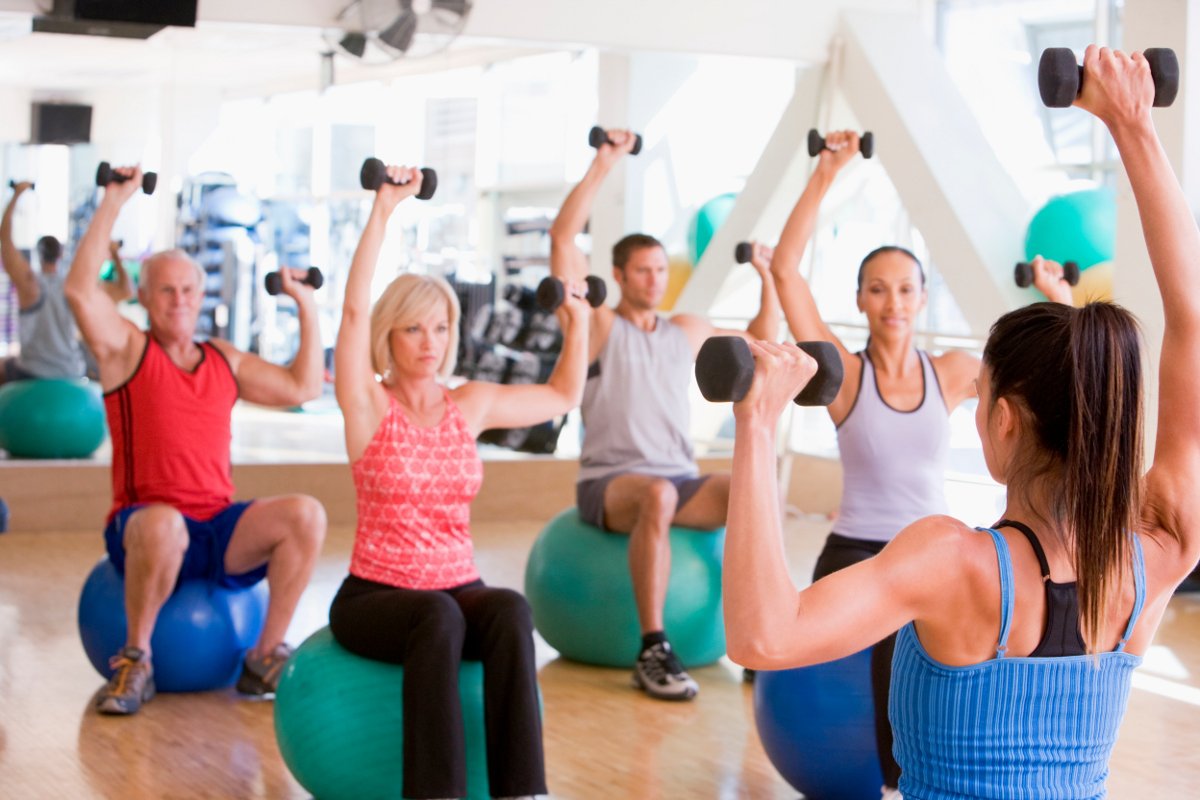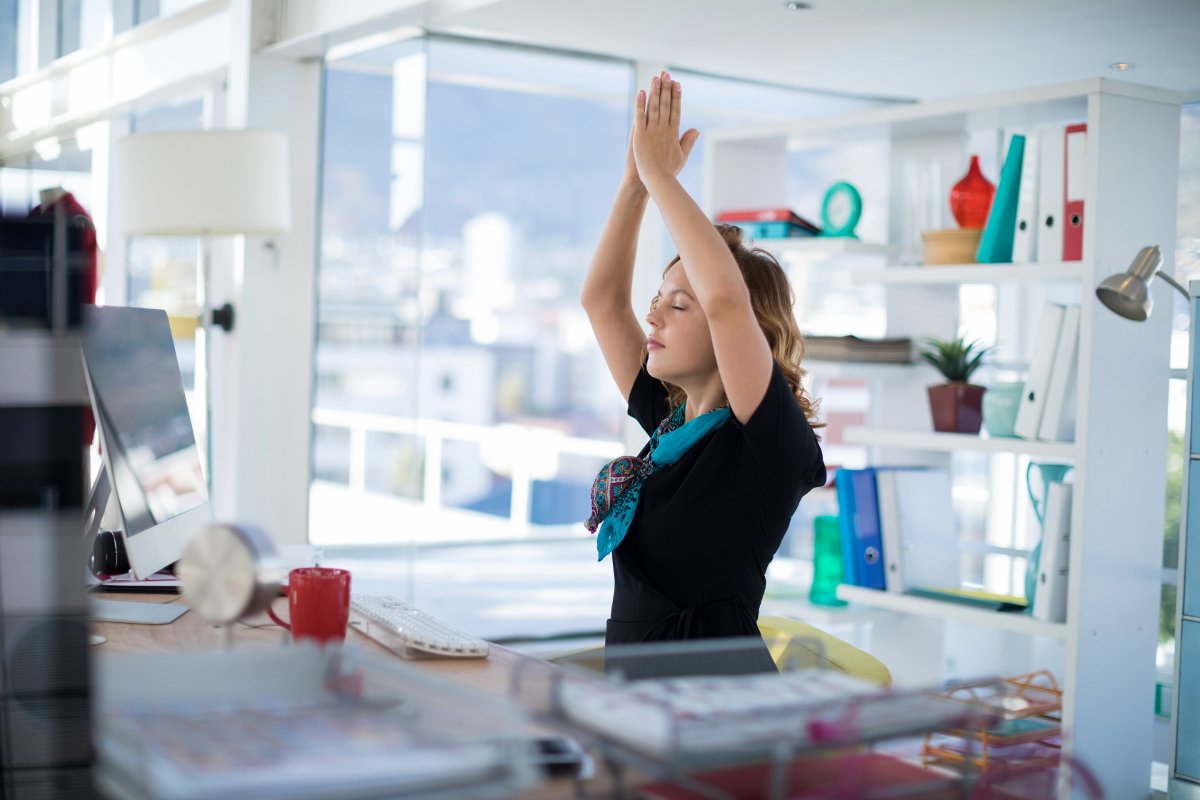 Our desk yoga sessions focuses on yoga stretches and core strengthening techniques that can be done at your desk. We explain the benefits of keeping active at work and include deep breathing exercises to promote relaxation.
Doing daily stretches at your desk, aligned with deep breathing, will ease tension, fatigue and stress. Posture improves and you'll gain a new sense of energy, helping you to become more productive at your workplace.